Experts in ALL areas of Commercial Body Building
Micra Truck Bodies has been working hard to obtain approvals from the Vehicle Certification Agency based in Bristol.
We have approvals for most vehicle manufacturers chassis to UNECE Regulation 2007/46
RMI
For repair and maintenance information please email info@micratruckbodies.co.uk
Approvals held for ALL Truck Manufacturers Listed
Unit 12, Greens Industrial Park, Calder Vale Road, Wakefield, WF1 5PE
We can apply for type approval on any make of truck and almost any type of body.
For accurate information from Micra Truck Bodies, please submit an enquiry, quoting the original 2007/46 number where possible.
Daf Trucks Ltd UK
Eastern Bypass
Thame
Oxfordshire
OX9 3FB
Telephone: 01844 231111
Email: reception@daftrucks.com
e5*2007/46*1037*

e5*2007/46*1038*

e5*2007/46*1039*

e5*2007/46*1040*

e4*2007/46*0014*

e4*2007/46*0001*

e4*2018/858*00049*

e4*2007/46*0016*

e4*2007/46*0015*

e4*2007/46*0017*

e4*2007/46*0021*

e4*2007/46*0006*

e4*2018/858*00076*
Iveco Trucks
Iveco Ltd
Iveco House
Watford
Herts
WD17 1SR
Telephone: 01923 246400 or 080048326000
www.iveco.com
e3*2007/46*0115*

e3*2007/46*0119*

e3*2007/46*0122*

e3*2007/46*0123*

e3*2007/46*0138*

e3*2007/46*0150*

e3*2007/46*0187*

e3*2007/46*0188*

e3*2007/46*0193*

e3*2007/46*0195*

e3*2007/46*0200*

e3*2007/46*0202*

e3*2007/46*0490*

e3*2007/46*0201*

e3*2007/46*0186*

e3*2007/46*0199*

e3*2007/46*0143*

e3*2007/46*0136*

e3*2007/46*0130*

e3*2007/46*0133*

e3*2007/46*0134*
Man Trucks
Man Truck and Bus UK Ltd
Frankland Road
Swindon
SN5 8YU
Telephone: 01793 448 325
www.mantruckbus.co.uk
ww.mantruckbus.co.uk
e1*2018/858*00073*

e1*2018/858*00074*

e1*2018/858*00075*

e1*2018/858*00076*

e1*2018/858*00080*

e1*2018/858*00081*

e1*2018/858*00082*
e1*2018/858*00083*
Mercedes Benz
Mercedes-Benz UK Ltd
Delaware Drive, Tongwell
Milton Keynes
Buckinghamshire
MK15 8BA
Telephone: 0800 090 090
Email: mercedes-benztrucks@uk.cpm-int.com
www.mercedes-benz.co.uk
e1*2018/858*00057*
e1*2018/858*00058*

e1*2018/858*00039*

e1*2018/858*00041*

e1*2018/858*0045*

e1*2018/858*0048*

e1*2018/858*0049*

e1*2018/858*0051*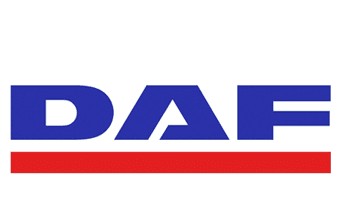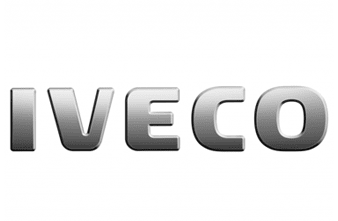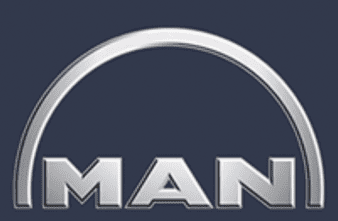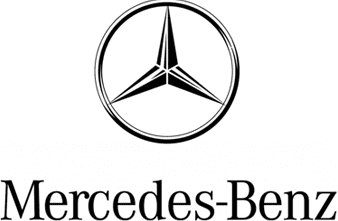 Volvo Trucks
Volvo Group UK Limited t/a Volvo Trucks
Wedgenock Lane,
Warwick
CV34 5YA
Telephone: 01926 401777
www.volvotrucks.com
e2*2007/46*0161*

e2*2007/46*0034*

e1*2007/46*1376*

e2*2007/46*0175*

e5*2007/46*1014*
e2*2007/46*1375*
e2*2007/46*0032*
e2*2007/46*0166*
e5*2007/46*1018*
e1*2007/46*0970*
e1*2007/46*1443*
SCANIA
SCANIA CV AB
SE-151 87 Sodertalje
SWEDEN
Telephone: (0046) 8 55 38 10 00
www.scania.com
e4*2018/858*00098*
e4*2018/858*00100*
Mitsubishi Fuso Truck & Bus Corporation Delaware Drive
Togwell
Milton Keynes
MK15 8BA
Telephone: 0800 055 6050
www.mitsubishi-fuso.com
e4*2007/46*0785*